In an effort to avoid further depression and talk poorly about people who deserve it, I decided that this one post will talk about random things that are not at the forefront of my brain that serve no purpose.
"The Houston Lawyers Association (HLA), an affiliate chapter of the National Bar Association, was founded in 1955 to address the needs of Black lawyers and the legal needs of the Black community in general."
If you want to join there's this page.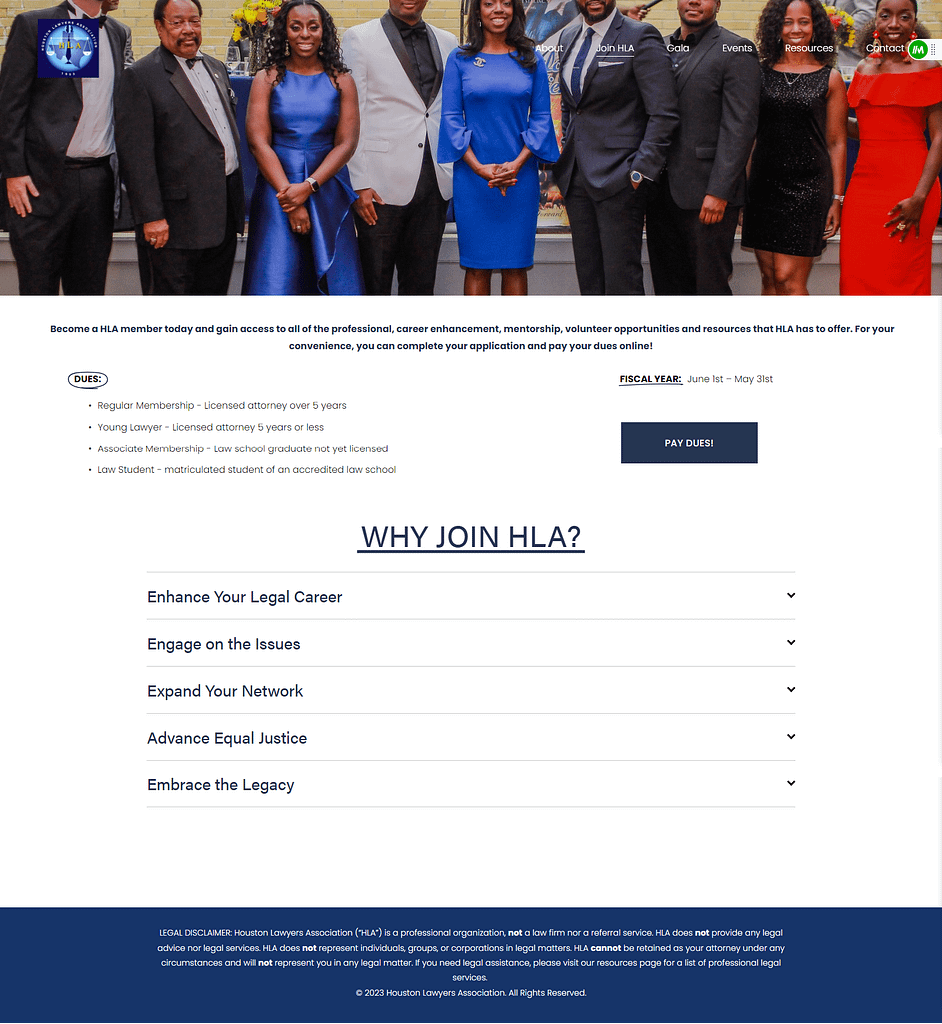 The ladies look good but all the guy's heads are cut off.
And then there's that white dude on the left that's taller than everyone.
It's Judge Carter!!!
Hi Judge Carter!!!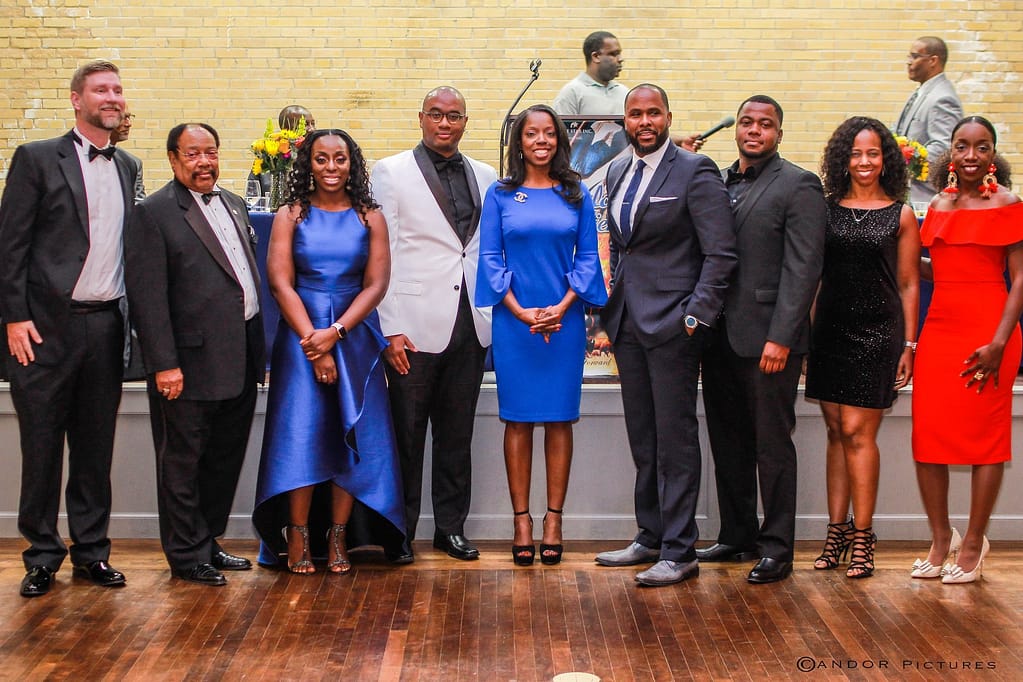 It's literally like they took the photo and cut from the top where Judge Kyle Carter's chin is.
What if they just cropped him out?
Now what a great photo.