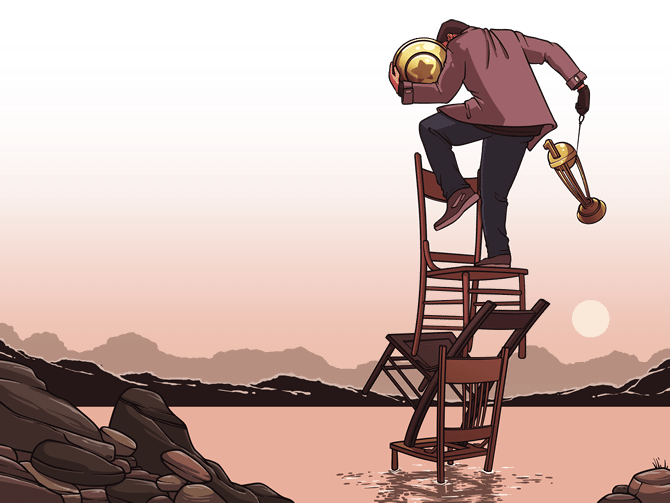 Go Pro (Se) Publisher for 3 Months – On Us!
Are you struggling to get your legal case the attention it deserves?
We are excited to offer a 3-month free trial for our cutting-edge legal publishing platform that helps pro se litigants (non-lawyers) market and promote their legal cases online. With NonPrisoner.com, you'll gain traction and visibility for your case.
Our platform allows you to create a professional-grade press release for your legal case, complete with multimedia assets such as videos and images to help tell your story. You can also leverage our social media tools to promote your case to a wider audience, and connect with other pro se litigants to share experiences and insights.
No Credit Card Required
We Don't Like Surprise Automated Recurring Billing Either!
At NonPrisoner.com, we understand the challenges that pro se litigants face in getting their cases heard. That's why we're committed to helping you level the playing field and increase your chances of success.
With our 3-month free trial, you can explore all that our platform has to offer and see for yourself how it can help you achieve your legal goals.
Don't let your legal case get lost in the noise. Sign up for NonPrisoner.com today and start promoting your case like a pro (se).
By signing up you agree to our Terms of Service.