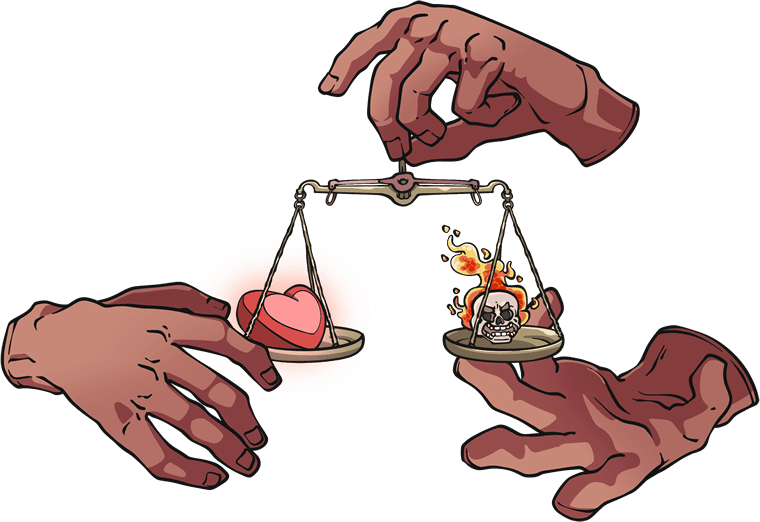 Pro Publishing Plans (Memberships)
We've 2 Pro Publishing Plans to choose from:
"NP Pro .Pub"
$29.99 per month ($299.99 per annum): Go big with your own blog on NonPrisoner.com/UserName. This provides you with complete publishing control and where you can establish your own community and members, including the ability to ask for donations, obtain newsletter subscribers and much more.
"NP Pro"
$9.99 per month ($99.99 per annum): With NP Pro membership, you are able to publish your case and monthly updates directly on our main site at Non.Prisoner.com, as a registered member ("Author"). Publishing your lawsuit on Nonprisoner.com can help you build a community of supporters who can help you with fundraising, outreach, and other forms of support.
Publishing and marketing your lawsuit on Nonprisoner.com can be a powerful tool for pro se litigants. Don't miss out on the opportunity to publish your case. We encourage you to sign up and see for yourselves, the benefits of NonPrisoner.com and how it can empower you succeed in court.
By signing up you agree to our Terms of Service.